Hapag-Lloyd Cruises Europa
The Hapag-Lloyd Cruises Europa is a smaller cruiser that is arguably the most luxurious currently on the sea.
Hapag-Lloyd Cruises Europa First Look Cruise Review
Pools & Decks
There are two main pools on the Europa and several decks with secluded activities.
---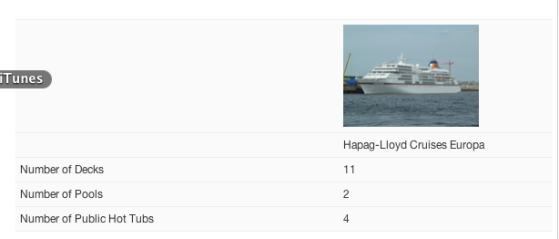 There are two pools on the Europa, both found mid-ship. One of the pools is perpetually inside, encased in glass to let as much light in as possible. The other has a retractable roof, convertible from inside to out depending on the weather.
There are several layers of decks, some for observation, some for exercise, some for taking off all your clothes away from the more conservative guests.
Sections